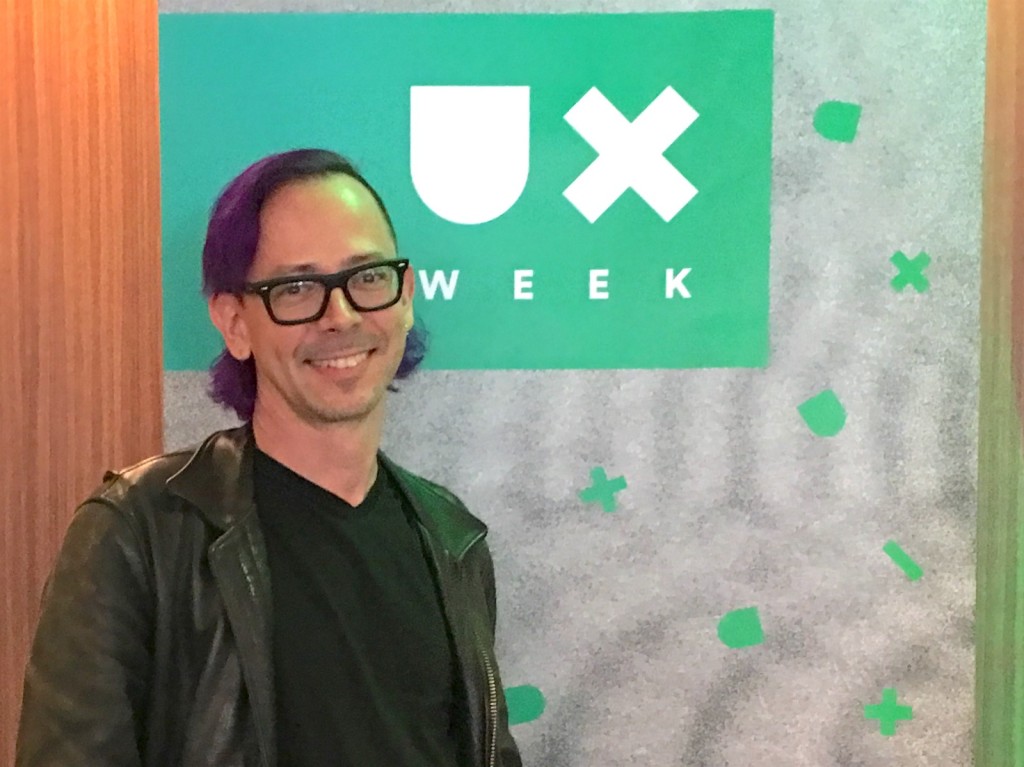 This article was originally posted on Medium. Find my latest writings @inspireUX.
"Good design work is measured not in hours, but in days… Pace yourself, and trust your intuition."
Thanks to the generosity of the great people at Adaptive Path and Capital One, I was given the opportunity to attend UX Week 2016 in San Francisco and sit down and speak with Jesse James Garrett, co-founder of Adaptive Path and author of the popular book The Elements of User Experience. We spoke in-depth about history of UX Week, where UX has been and where it's headed, how designers can be more successful within their organizations, challenges working in-house vs. at an agency, and some final words of wisdom.